Looking for some advice such as-
-Where to start?
-What is possible?
-Is the budget allowance sufficient?
-What permits are required?
-What sustainable principles can be included?
-Is an architect really needed? Should it be Etha Architecture?
Being able to chat to an architect, usually at your site, is the best way to get started in the right direction. Often using an Architect will be the best direction for your project, but not always.
To get the right professional advice for your project, Etha Architecture provides this key service to meet with you and provide professional analysis of your new home, renovation, extension or other, to analyse any design, planning, building requirement, or budget implications along with your projects brief. This is also provided in a written report.
Having an idea of the feasibility of your project, in relation to these items, gives you more confidence that you will be moving forward to the next stage of your project with a greater understanding of what is achievable and what the next steps will look like.
The no obligation set fee for this service is $300 Plus GST per hour, and if your project is the right fit to move forward with Etha Architecture, this amount is deducted from the next invoice.
Email or call Etha Architecture to arrange your Professional Advice meeting.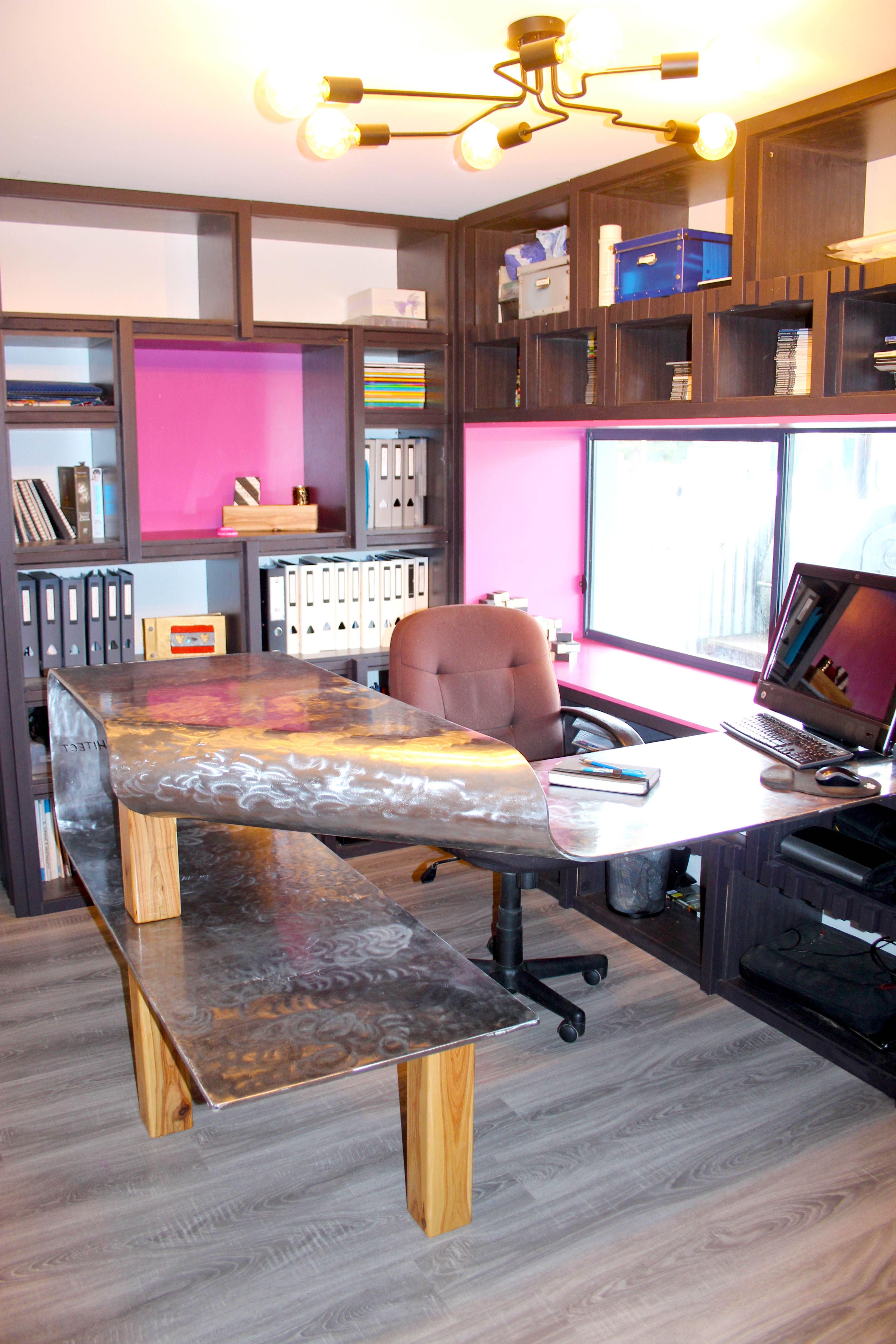 Would you like some more information?
Just want to chat or email? Please don't hesitate to contact us.
We'd love to hear from you! Give us a call, send us a message, or find us on social media.