We like to meet at your site, obligation-free to discuss our services and how we may assist with achieving your new home.
After the initial consultation, we provide a fee proposal, a written confirmation of your brief and clearly outline the stages involved in your Architectural process to make your project a built reality.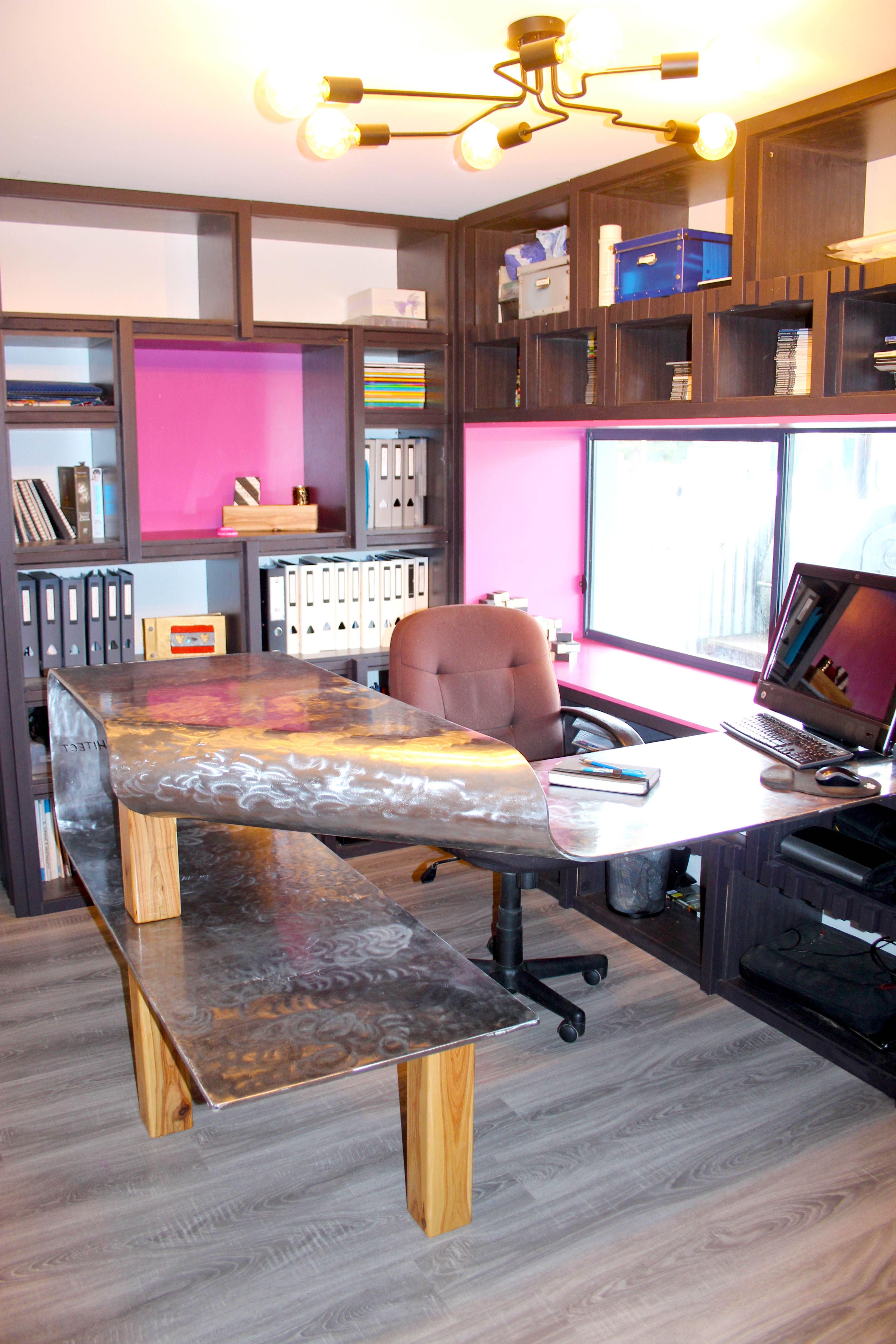 Would you like to discuss a project?
Need to expert advice? Please don't hesitate to contact us.
We'd love to hear from you! Give us a call, send us a message, or find us on social media.