Sustainable Designs - Rural Designs - Contemporary Designs
- Passive House - Biophilic Design
Modern Architectural Solutions!
Photographer: Tim Collins Media
The most important aspect in the design of your house, which is most often overlooked is- Natural Light
Etha Architecture primary aim is for everyone to have beautiful, comfortable light filled spaces that will enhance the lives of the people living in them. Your house should be the place where you come home to relax, slow down and enjoy your family and your surroundings. You don't need a big budget to achieve these things, just good design.
Bullengarook House
Photography by Tim Collins Media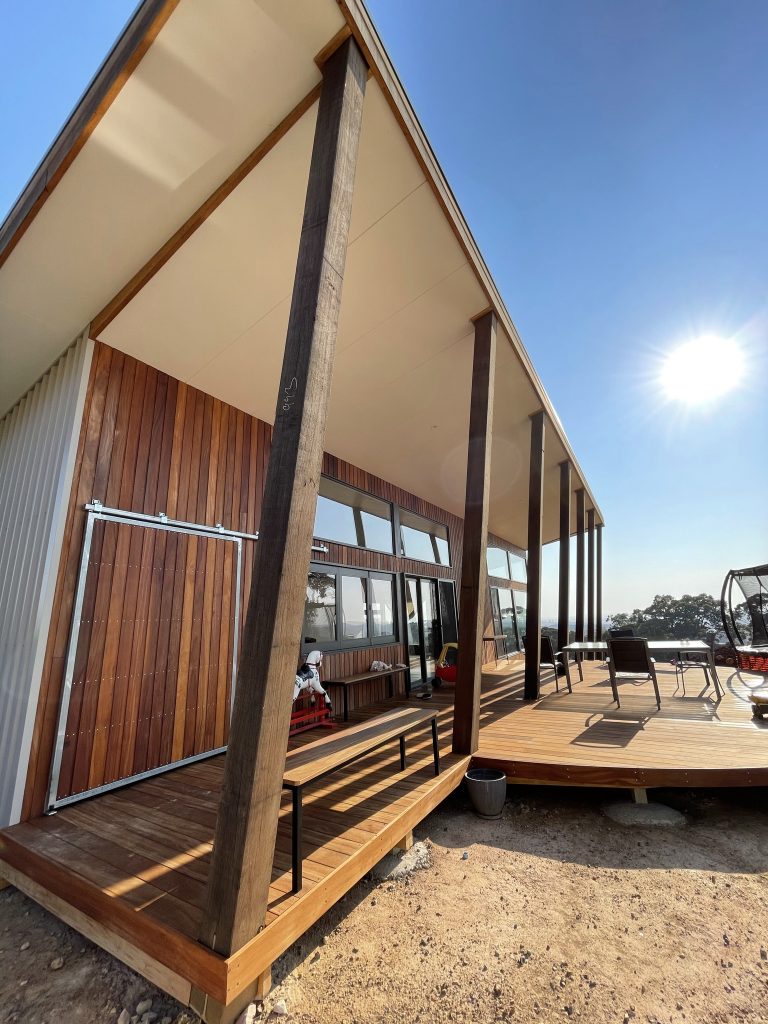 Personalised Service
Director- Eve Strano works directly with clients to understand how their life directly affects their future home.

Extensions & Renovations
Making someone else's house, or a house that suited an earlier phase of life and making it work well again is very fulfilling, and one Etha Architecture is excited to be part of.

Design Focused
Design is important- especially if you want to enjoy where you live. Budget does not have to be negative a factor in good design.

Sustainable Design
The benefits of sustainable design include a more comfortable house through the seasons and long term cost saves for heating and cooling costs. Etha Architecture has a strong focus on Passive House and Biophilic Design.

New Homes
Etha Architecture loves designing new homes for people. Taking the site, brief and budget and creating a home to inspire.

Professional Advice
Etha Architecture provides obligation free site visit to discuss your project and how to start the design process correctly- see Contact Page for more details.