I was extremely lucky to have parents who engaged an architect to renovate our 1970 brick veneer house into a beautifully light filled home when I was about 6. I began to realise how very lucky we were when I was old enough to visit other people's houses, and then extremely proud when people would visit us. As I grew, I started to ask why? Why were we lucky, and others less so, in the spaces which we live? It was simply really, my parents had the foresight to engage an Architect.
I have always enjoyed being creative and artistic and soon realised I could use these skills to make beautiful spaces for others. I graduated a Bachelor of Architecture, with honours, from Deakin University in 2005 and became a registered architect in 2006. I began Etha Architecture in 2009 to use my skills gained through study, previous employment and my creativity to make my dream of designing beautiful spaces for others a reality. I am passionate about good design, sustainability and 3D modelling to show users exactly how their building will look and feel at the critical decision stages of a project.
I am very proud to have been primarily involved in the design and detailing of Melbourne Water Administration Building at the Melbourne Water ETP which won two awards at BDAV awards 2011 in conjunction with Pavan Consultants.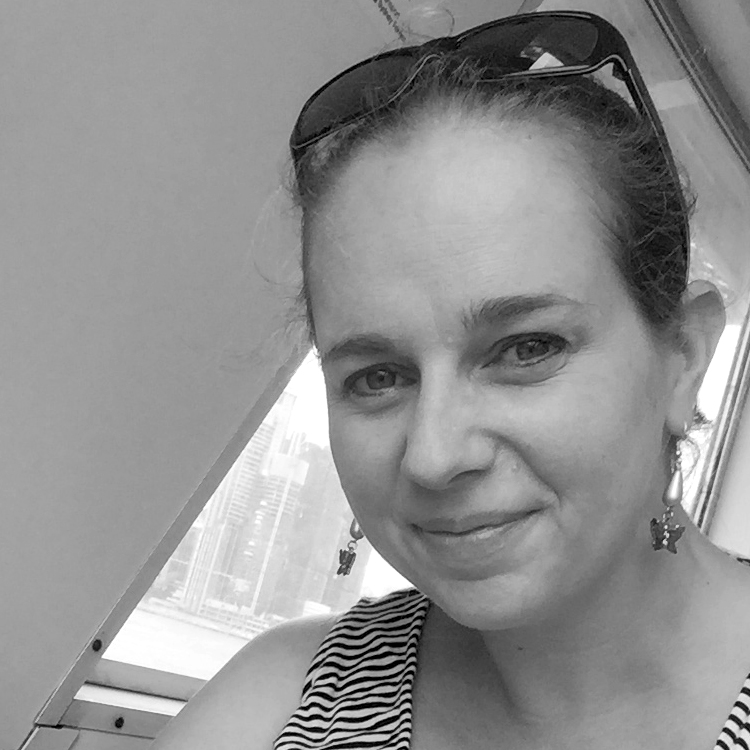 Winner -
Commercial Design- New Project 2011


Winner -

Best Environmentally Sustainable Design- Non-Residential 2011
"People who build their own homes tend to be very courageous. These people are curious about life. They're thinking about what it means to live in a house, rather than just buying a commodity and making it work."